Order from Real Exposure Photography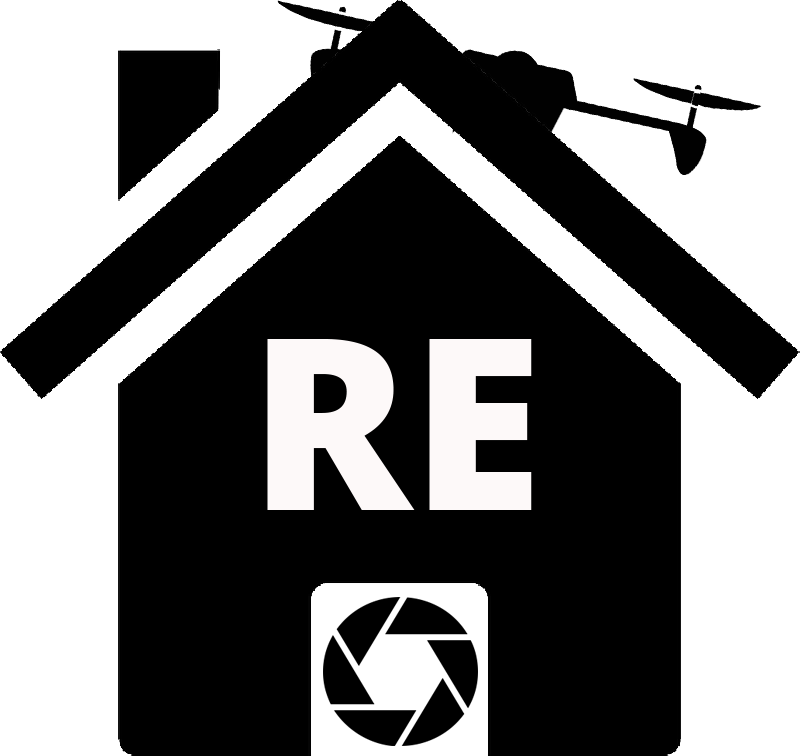 Already have an account? Sign in to Aryeo to speed up the process.
Shoot Information
Open Monday through Saturday from 8am to 6pm.
Tiered Package Options:
Photo Shoot - High-quality photos for your property.
A La Carte Options:
Your Details
Warning!
If you already have an account,
please login here.
The following fields are for
new users only.
Agent details will be displayed on public tours. Don't worry, you can change this later.
Profile Picture Upload (1x1)
Realtor Logo Upload (2x1)
MLS permission:
Real Exposure Photography gives permission for the person purchasing Real Exposure Photography services, to advertise and promote the above property including usage on the MLS for the duration of the listing.
Copyright of above property photos remains the property of Real Exposure Photography unless a copyright license has been signed over to the client by Real Exposure Photography.
&nbsp&nbspPowered by Aryeo